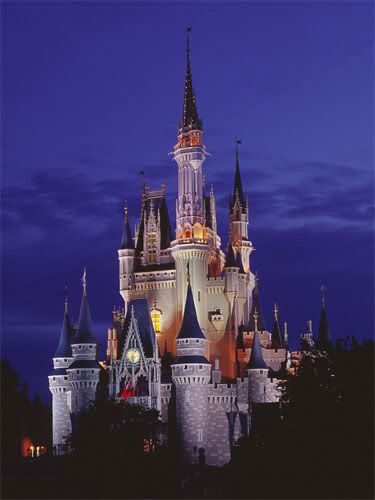 We are planning to leave on Wednesday to head for Florida!!! I can't wait!
We LOVE Disney World as most of you know. We go at least twice a year!
We are planning to stay here...it's called Disney's Yacht Club Resort! It is AWESOME!!! We stayed there in Sept. and we absolutely LOVED it!!! It has an awesome sand bottom pool and lots of activities around the resort. Plus, you can walk right into the back of Epcot in about 5 minutes.
I am also soooo excited because my little sister, Spring is going with us this time. She has been with us several times before but hasn't been with us the last few times we have gone and so we are super excited about that!!!
I will be sure to post about our trip once we get back!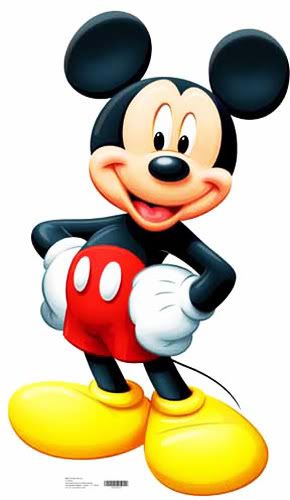 I will be sure to tell Mickey you said Hello!