TGIF!!! I am so glad it is Friday and it looks like it is going to be a gorgeous weekend! :) Well, today I am linking up to
Just Me and My Life
for the Friday Fives...Favorite Movies!
Here are my Top 5:
1. Dirty Dancing is my all time favorite! :)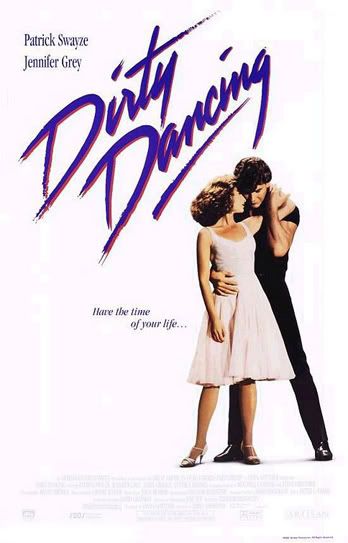 2. Sweet Home Alabama is another fav...I love it! I have seen it a million times.
3. The Proposal is a newer one, but it is hilarious!!!
4. Pretty Woman is another favorite...
5. Another one that is kindof new, but I thought it was sooo funny is Couples Retreat!
Have a great weekend! :)